Foreign language learning gap widens
8th July 2018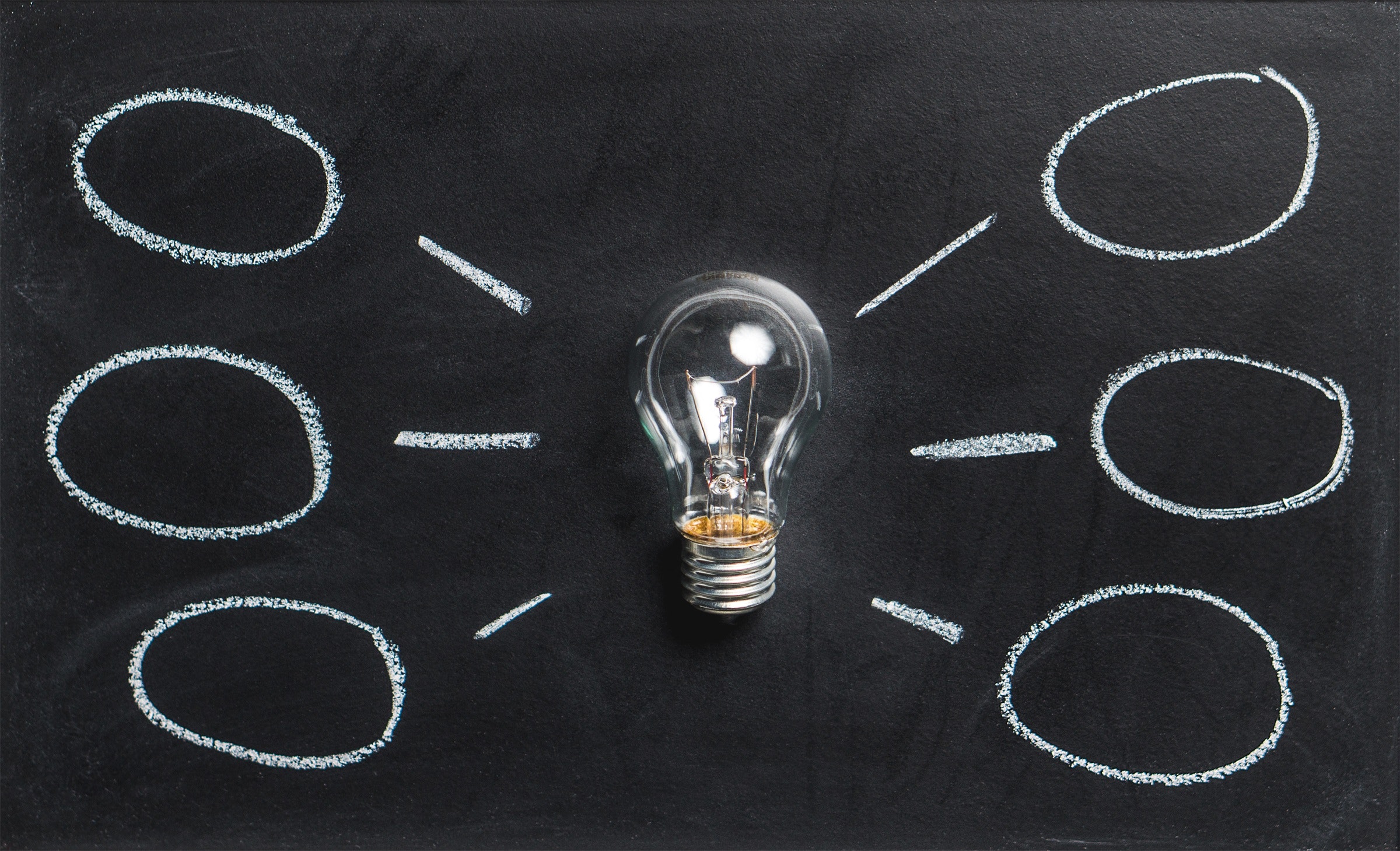 According to the recent British Council survey, access to foreign language learning is restricting for pupils in disadvantaged areas in England. The survey also confirms that uptake is disproportionately lower at state schools in more disadvantaged areas, especially after the introduction of new, more rigorous GCSEs means lower ability pupils less likely to take a language.
The findings disclose a fall in French and German student numbers at A level, while Spanish continues to grow and could become England's main modern language in secondary schools within the next decade. These trends have continued this year, with French and German both falling to 8,300 and 3,300 entries respectively at A Level, while Spanish has risen to 7,600 entries.
Recently, Spanish has been identified as one of the top 5 languages of the future – priority languages for the UK's future prosperity, security and influence in the world. The top fine languages worth learning in the post Brexit Britain were Spanish, Mandarin, French, Arabic and German.
The Language Trends Survey 2018 shows a 2% drop in the proportion of students taking foreign language GCSE. Schools with the highest proportion of pupil eligibility for free school meals – are over three times more likely to have low participation in language GCSEs and no plans for this to improve, when compared with schools in the most affluent areas.
The government has set a target for 75% of pupils to study a language at GCSE level by 2022. While about 80% of independent schools have reached that target, only 29% of state institutions have, although the percentage has risen by four points since last year.
A percentage of state schools with only a quarter of students taking foreign language GCSE has risen from 19 to 23%. This raises serious concerns about language learning being of secondary importance to other subjects. It also encloses a 34% dip in student motivation and parental attitude since Brexit.
Other key findings in the report include:
• Boys are far less likely to take a language than girls. At A Level, 63% of candidates are female and 37% male, while the split at GCSE is 56% and 44%.
• In primary schools the national picture is relatively consistent with last year. Around 80% of schools allocate on average 30 minutes to an hour per week for language learning, although teachers report that this is often irregular or eroded by other priorities.
The survey can be downloaded here: https://www.britishcouncil.org/research/language-trends-2018