Foreign Tongues Christmas Draw – 2016
23rd November 2016
The Foreign Tongues annual 'Christmas Spirit' prize draw is about to start and gives you the chance, over the coming three weeks, to be one of the lucky winners!
To enter: simply request The 20 Minute Quote for your next translation project and we'll put your name in to the hat.
Foreign Tongues run the Christmas draw as a way to give back to our Clients and every year we do our best to support small businesses by selecting craft spirits from around the world.
This year is no exception – and we're kicking off with a bottle of Civic Vodka, from Republic Restoratives :-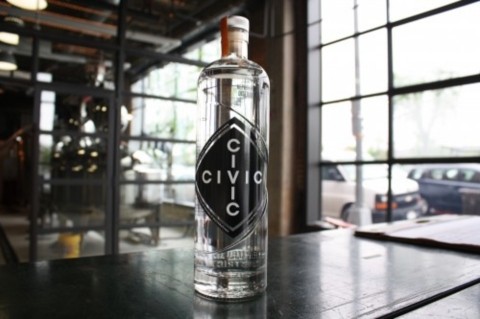 "Republic Restoratives is an urban, small batch distillery and craft cocktail bar in the heart of Washington, D.C. In 2015, the company became the largest crowd-funded distillery in the U.S. through its Indiegogo campaign. The women-owned distillery opened its doors in May 2016 and has already been voted "Best Distillery in D.C." by a reader's poll in the Washington Post".
For a chance to win, simply request the quote for a project, before the 4th of December, and we'll enter your details in to the draw.
There will be further announcements in the run up to Christmas, so don't forget to 'Like' our Facebook page or follow us on Twitter for more chances to win.
Terms and conditions can be found here.