MRS Awards 2016 – Best Agency Sponsor
1st December 2016
Another year has flown by and the MRS Awards are just around the corner – on Monday in fact!!!
Foreign Tongues is honoured, once again, to be the proud sponsor of the MRS Best Agency Awards.
We wish all of the finalists, as well as everyone taking part in this year's event, all the very best on the night and for the coming year.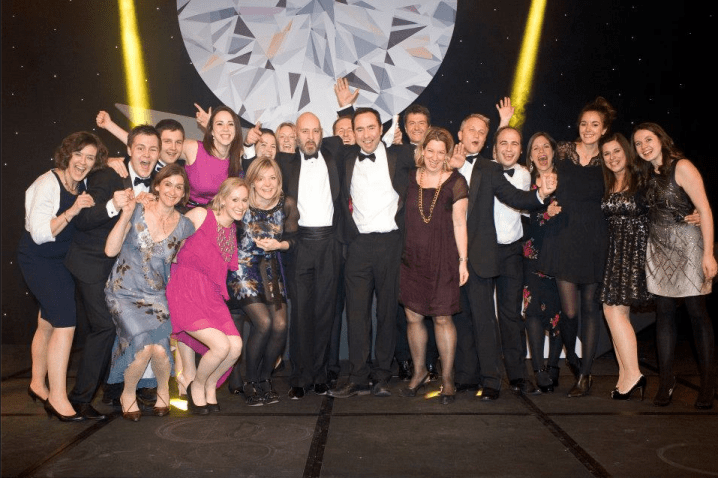 This year's shortlist for the Best Agency Under £20million and Best Agency Over £20million are as follows:-

Best Agency with a turnover above £20million – Sponsored by Foreign Tongues
BDRC Group
C Space
Flamingo
Hall & Partners
Kantar TNS

Best Agency with a turnover below £20million – Sponsored by Foreign Tongues
BAMM
Circle Research
Crowd DNA
Opinium Research
Sparkler
The Nursery

We look forward to celebrating with everyone at Supernova on Monday evening and dancing the night away!

[gravityform id="2" title="true" description="false" ajax="true"]