Market Research Online Survey Translation
10th July 2015
At Foreign Tongues Translation, we specialise in the translation of online surveys for market research companies. Market research has changed immensely since the advent of the internet, allowing market research companies to interact and glean information from respondents instantly, whether through online surveys, or projects conducted via online focus groups and forums.
The rise of smartphone use in the last decade has also created an "always online" generation that are happier sharing information via the internet, compared to older, more traditional forms of media and communication. People are far more likely to Tweet or post about a film they've just seen, or a restaurant they've just eaten at, than pick up the phone and have a conversation about it.
This constant connectivity creates a wealth of potential consumers looking for inspiration from opinion leaders when it comes to making their next purchase, where to spend their leisure time or keeping up with the latest trends. It also provides an excellent in-road for market research companies, as the smartphone has become the perfect delivery vehicle for online surveys. Combined with the pervasiveness of the internet, online surveys can be deployed across the globe in a matter of seconds.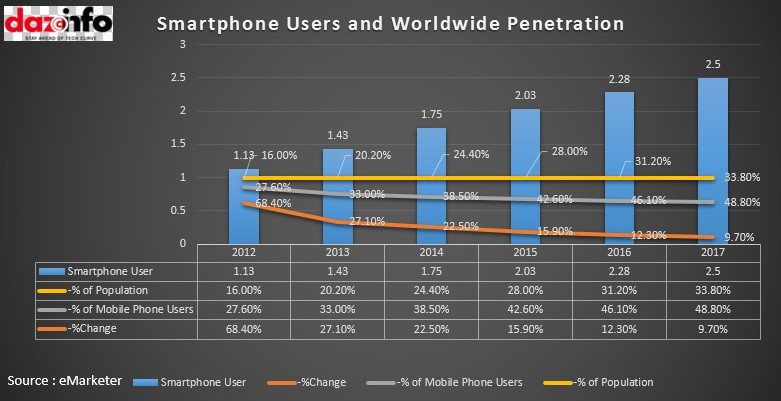 Given the above, it's no surprise that market research online survey translation has grown exponentially in the last few years. The ability for a company to connect with respondents in any given territory or demographic has generated a near perfect method of interacting and forming relationships with various sections of society. The predicted rise in smartphone use across the globe can only mean more and more companies will look towards the smartphone as their preferred delivery method in the coming years, with online survey translation tailored specifically to this medium.

If you're looking to have your market research survey translated by professional linguists – whether it be your own in-house delivery system, or a dedicated online survey platform, such as Confirmit, Nebu or SurveyMonkey – Foreign Tongues will be able to help. Depending on your preferred method, online survey translation can either undertaken by the linguist translating the survey directly into the software, usually via an internet browser window, or exporting the survey text to be translated offline. The survey exports can come in many formats, although most commonly an XML file or variation thereof, that contain not only the text to be translated, but all of the survey coding and mark-up language that goes on behind the scenes. Excel is another common file type, with some software exporting the text as a simple text file.

Whichever file your system works with, Foreign Tongues is able to assist you with your online survey translation. We offer a range of translation services, including the standard translation, proof-reading of 3rd party translated surveys, troubleshooting non-Latin character encoding issues and link checking once the survey is online, to ensure your online survey is ready to go live on time and on budget.

If you or your Clients are looking to have online survey translation undertaken for one of your projects, contact us now for your free, no obligation, quote.

Contact us now on 0800 032 5939 or translation@foreigntongues.co.uk to see how we can help you with your next project.

[gravityform id="2" title="true" description="false" ajax="true"]