The phenomenal Skype of 2014
15th January 2015
In December 2014, Apple named the best-selling apps of 2014 on iTunes – with Skype being one of them, and this isn't accidental. Skype showed some dramatic improvements in 2014, the most recent being real-time chat translation!
In October, Microsoft unveiled a new look to the desktop version of its Skype messaging service , showing a complete redesign of Mac and Windows versions to improve the user experience, with a similar look and feel to its mobile app.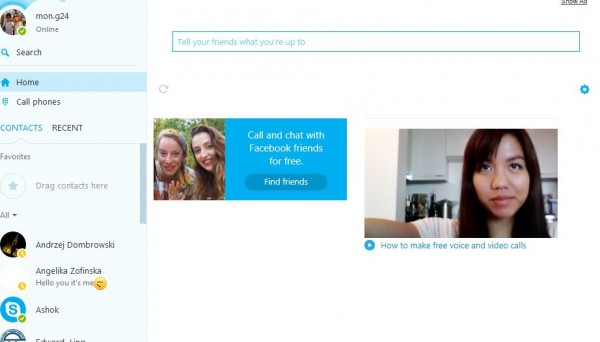 "We're excited to announce Skype for Mac 7.0 as well as the preview for the new Skype for Windows – both of which have been redesigned to make it easier to chat and share." Skype said.
October also saw updates to the Skype app on Windows Phone, with new drawing features providing owners of Windows Phone 8 and Windows Phone 8.1 with the latest version of Skype, enabling users to draw on a canvas and send to other users.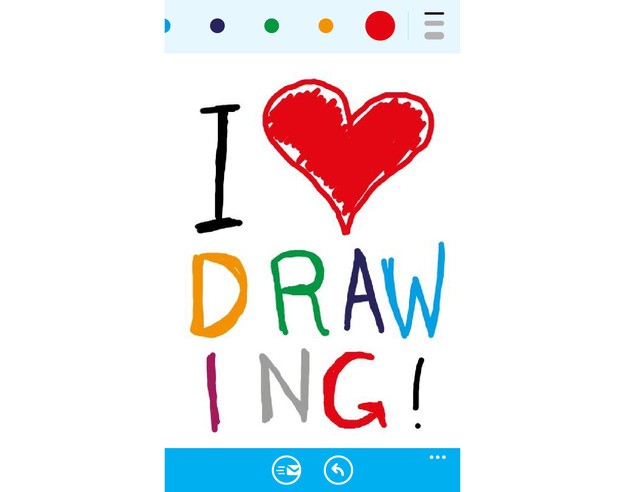 In December, Skype broke even more barriers to communication by bringing Skype to the browser, known as 'Skype for Web', and announcing the first phase of the Skype Translator preview program.
In its recent report about Skype for Web, Skype said:
"Skype for Web makes it quicker and easier than ever before to connect with friends, family and colleagues around the world, for free – directly from Skype.com. It's perfect if you prefer using the web rather than an app: perhaps you're sitting at a computer that doesn't already have Skype downloaded. Or maybe you're on the go and using an internet café or hotel computer whilst on vacation where you can't download Skype at all. Using Skype for Web makes it more convenient to get to your conversations."
The Skype Translator preview program will kick-off with two spoken languages, Spanish and English, and 40+ instant messaging languages will be available to Skype customers who have signed-up via the Skype Translator sign-up page and are using Windows 8.1 on the desktop or device.
The primary aim of this tool is to decode conversations, currently in Spanish and English, in real-time.
Gurdeep Pall from Microsoft says it follows more than 10 years of investment.
"Skype Translator will open up endless possibilities for people around the world to connect, communicate and collaborate," he said.
Well done Skype – we look forward to reviewing this service later in the year!
References: https//blogs.skype.com/