The rise of real time translation devices
14th October 2017
Most of us have found ourselves in the awkward situation of trying to communicate in a foreign language. Sometimes it's funny but at other times it's simply embarrassing. This has been recognised by various corporations around the world, including Google and Skype, and new devices providing real time translation have been introduced.
1. Google Pixel Buds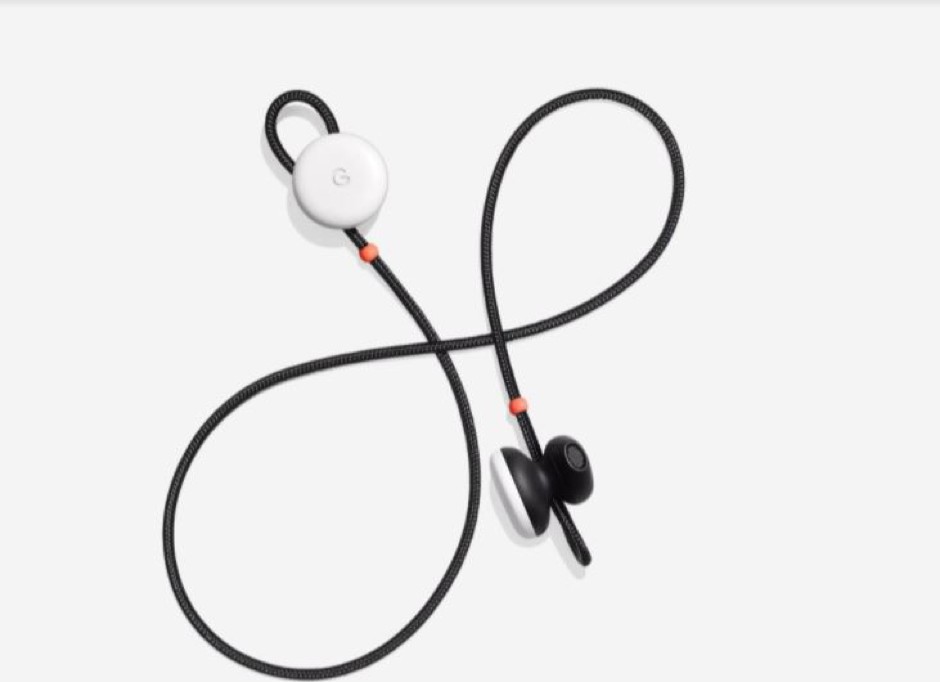 Loud, proud, wireless. Google's new headphones can translate foreign languages in real time. Pixel Buds were built to provide high-quality sound and hands-free use. All their operations can be controlled by simply touching the right earphone. The headphones connect to an Android, or the recently released Google Pixel 2 smartphone, and use the voice-controlled Google Assistant to make phone calls, play music and understand other languages.
The translation software allows users to both listen to and speak in foreign languages using their smartphone. For listening services, holding down the earbud will translate another language into the user's chosen language. Google Assistant enables the user to speak other languages using the Google Translate app.  By pressing the earbud and saying, "let me speak German", users will be able to talk in English and their smartphone speakers will automatically translate into spoken German. Users can also talk directly to Pixel Buds to ask Google Assistant questions and get other useful information.
The Google Assistant and Earbuds will initially support 40 languages, with a starting price of £159 in the UK and release date of November 22.
"With Pixel Buds, we're excited to put all the power of the Google Assistant into a pair of headphones you can take with you everywhere," said Google product manager Adam Champy, "so you can easily control your tunes, get walking directions to the nearest coffee spot or have a conversation with someone from another country without ever pulling out your phone."
2. The Pilot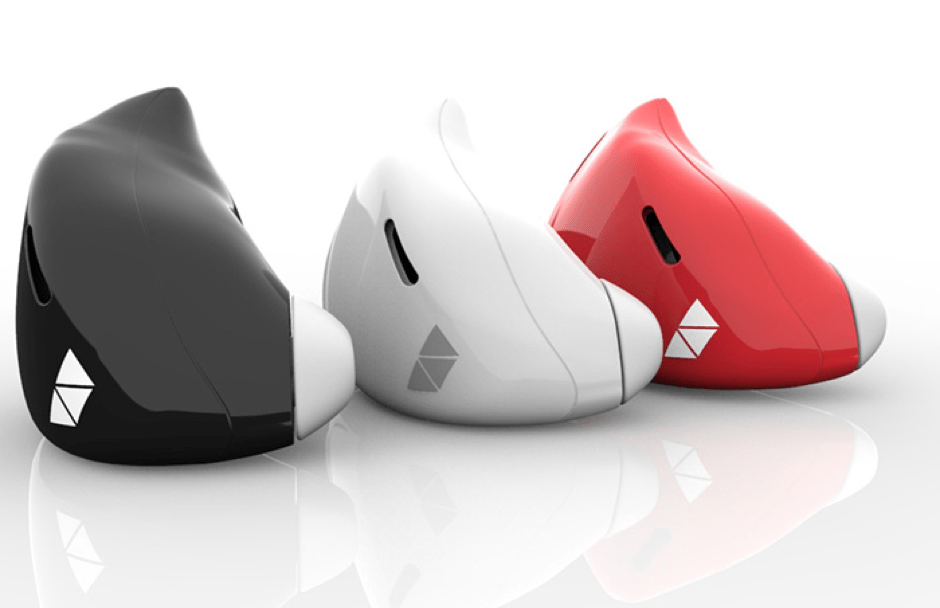 The Pilot, the earpiece device launched by Waverly Labs, allows the wearer to understand one of several foreign languages through real-time in-ear translation. The device can also be used for streaming music, as your phone personal assistant, including voice calls, and audio notifications.
By using specifically designed noise-cancelling microphones, the Pilot's earpiece filters out the ambient noise surrounding the speaker. The translation process employs speech recognition, machine translation and machine learning, as well as speech synthesis technologies. The second earpiece returns the translation. This all happens simultaneously and with only the slightest interruption, as each person speaks to one another.
The benefits of this device include Bluetooth technology, full day battery life and noise cancelling microphones. Currently the earpiece offers free access to Latin/Romance languages (French, Italian, Portuguese, Spanish) along with English; but users will be able to purchase additional languages this autumn, including Arabic, Mandarin Chinese, German, Greek, Hindi, Japanese, Korean, Polish, Russian, Turkish and more.
Currently there are a couple of seconds delay in the translation process; however, the company is working to get this time lag reduced and will release updates to the app. with every improvement.
Is the translation perfect?
The company's website emphatically states that "No, machine translation is not perfect and it will make mistakes sometimes, but the more people use it the better the translation engine becomes."
3. Skype Translator
Skype Translator allows you to "break down language barriers with your friends, family and colleagues". The voice translator currently works in 8 languages but Skype Text Translator is available in more than 50 languages, for instant messaging.
From Skype's latest product page, here is their description:
'Skype Translator gives you the ability to speak another language without learning one. Simply set up a Skype video or voice call with someone who speaks another language and start talking.'
It's fantastic to see how the use of technology can make our lives easier, but the accuracy of these devices is still to be questioned.
In our next article, we will be looking at the implications of these devices on language learning.