What is survey translation and how much does it cost?
24th February 2020
Survey translation is a critical tool for businesses to gain valuable customer insights and helps make the right investment decisions. There are various types of surveys business can ask their clients to complete. These include, but are not limited to, customer satisfaction surveys, product feedback, consumer research and employee engagement.
The quality of any market survey translation will have a great impact on the response and completion rates as well as turnaround time.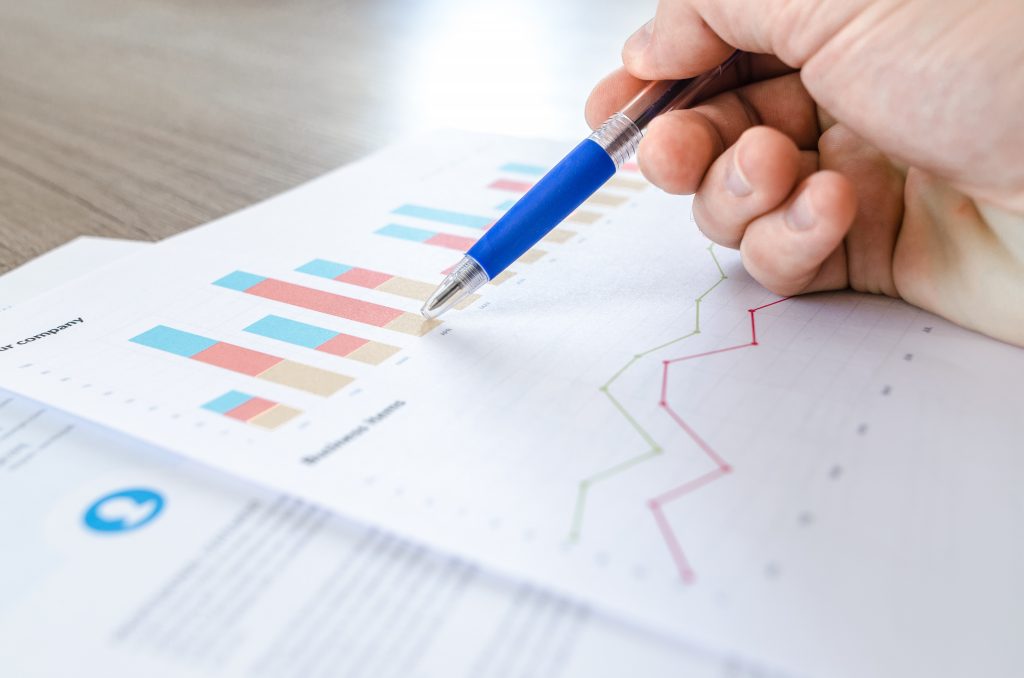 The things we consider when translating a survey include:
The tone and style of the question
Questions can be confusing, misleading and often one-sided. Your customers will get frustrated if they can't answer the question the way they want to, so getting them right is vital. Since every language is different, so is the way of asking questions. Some are more direct than others, and this has to be taken into consideration to ensure good engagement and high completion rates.
The speed of response
Surveys are often used in a new product development process, offering of a new service, entering a new market or before making internal, companywide changes. Because this data is invaluable and required before making further business decisions, the need for speedy translation is in high demand. Here, at Foreign Tongues, we offer 24 hour turnarounds so you don't have to wait around.
Cultural differences in survey responses
The bottom line is, there is no such thing as one survey fits all. Cross cultural differences can lead to misinterpretation; what works for the UK audience, will not work in, say, China. Surveys can gather you valuable data, but how you word the questions is what matters foremost. It's also important to have a good command of the language, slang and terminology used to obtain the best possible results. Our translators are able to localise questions based on cultural traits and behaviours.
Supporting documents translation
If a market survey is conducted online, a translation company should also consider translating all supporting materials such introduction email, instructions and website content.
The cost of survey translation
The translation cost is dependent on several factors including:
format
deadline
amount of words
subject matter
complexity of subject matter
end use
Please contact us today for an accurate quote.