Win a Christmas Spirit!
11th November 2014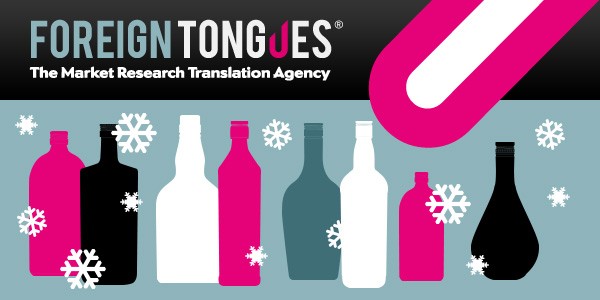 … keep it all to yourself or share at the office party.
Foreign Tongues are giving away bottles of internationally inspired spirits, in the run up to Christmas, so read on for your chance to win!
To enter, all you need to do is request a quote for a valid translation project and we'll enter your name into that week's draw to select a winner!
The first week's lucky name to be drawn will win a bottle of Gilpins Gin – Winner of the 2014 Best Gin Award – with further prizes being announced here and on our Facebook page.
The prize draw runs from Monday the 17th of November until Friday the 19th of December. So that's five weeks and five chances for you to win!
Open to UK residents aged 18 years or over only.
Terms and conditions apply and can be found here.