Foreign Tongues – sponsor The MRS Excellence Awards
9th June 2017
Foreign Tongues was once again proud to show our support for the MRS this year, with sponsorship of the MRS Excellence Awards.
While the MD couldn't make it himself this year, Foreign Tongues was represented by both Gail Balfour and Karen Wise.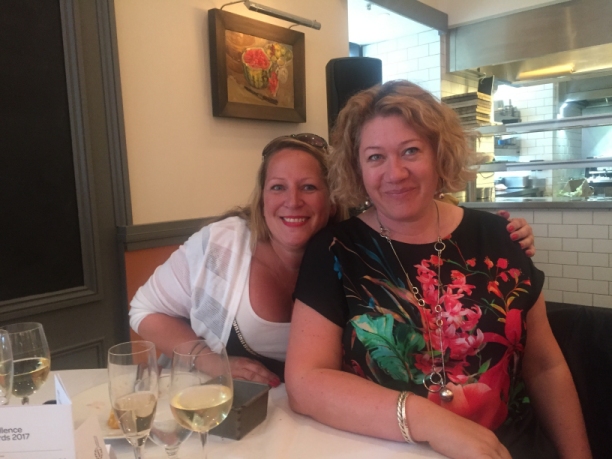 In Karen's own words : –
"The MRS Excellence Awards recognise personal achievement and provides the chance to show appreciation for some of the industry's leading lights in person. Celebrated with fine hospitality at the Paternoster Chop House the event was a huge success, the location proving an extra frisson to First Dates fans that kept a permanent eye open for Fred or Cici and bore their disappointment well at their absence.
First Dates notwithstanding, the St Paul's restaurant provided a perfect setting, and a delicious meal, the highlight of the lunch being a monkfish steak. Post lunch festivities ensured the champagne flowed for the event's stalwarts as attendees shared their post-election perspectives.
The awards ceremony itself was kicked off in style by Jane Frost in great motivational form and the formalities were beautifully orchestrated by Patrick Barwise and Peter York with an impressive lightness of touch and a fine line in entertaining asides. Recipients were proud, award presenters gracious and everyone enjoyed the opportunity to meet and make friends and connections. Huge congratulations to a very worthy group of winners."
Foreign Tongues would like to congratulate all of the winners and we look forward to another successful event next year.