How global English hurts business
14th April 2017
Recent articles in the media have highlighted the need to teach children another language in order to prepare them for life after Brexit. One of the more familiar points they raise is that native English speakers have relied on the principle that as English is the international business language, there is no need to learn anything else. However, this current reliance on 'global English' has had a detrimental effect on British business and the need for language skills are now needed more than ever.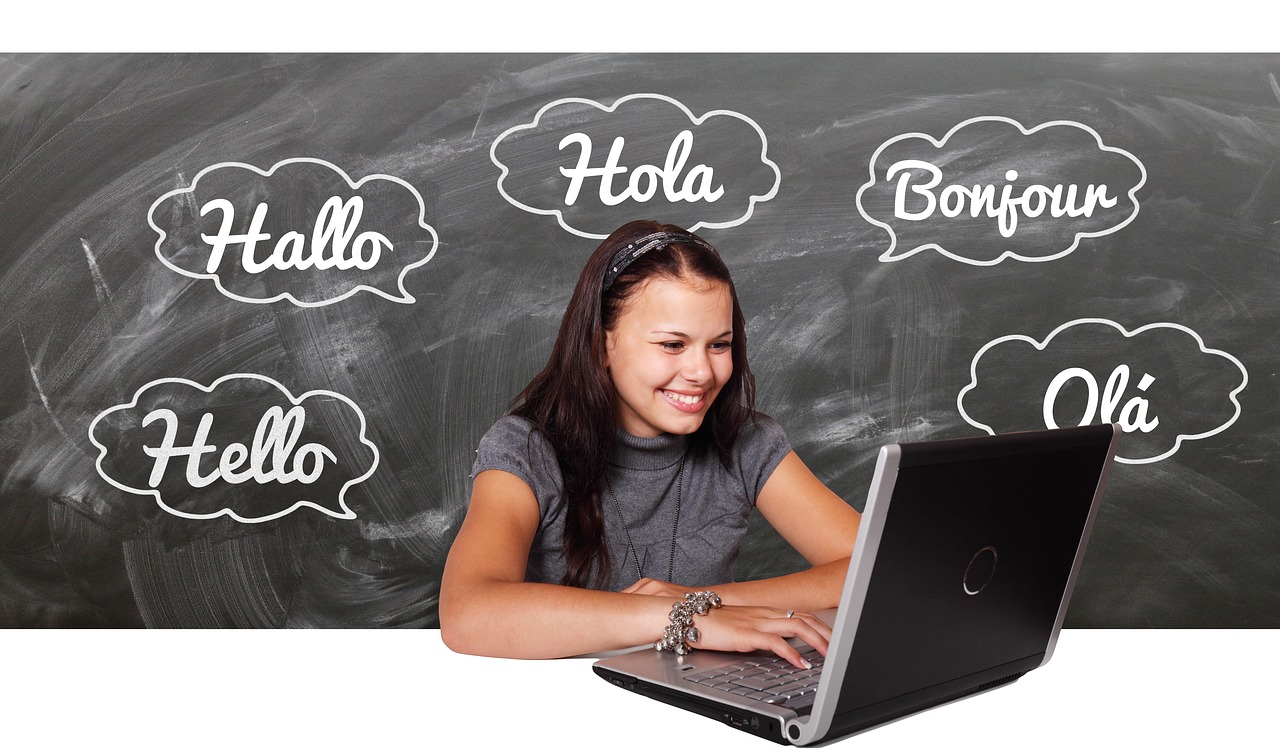 Native English is hard to understand
One of the main problems with native English speakers and global English is that no-one else speaks, or writes, English the way we do in Britain. In one piece of research, into English as the world's corporate language, a British expat in Scandinavia recounted:
"When I started [in Denmark] I spoke I guess as I normally had done and wrote as I normally had done and people weren't getting me, they weren't understanding."
As her colleagues were increasingly getting used to working in English with others from the wider international community, it was the native English that caused problems. Similarly, a Spanish student in Denmark who was used to working with English speakers from all over Europe, remarked – "Now it's more difficult for me to understand the real English."
Global English hurts trade and business relationships
Research carried out by Harvard Business School indicates that non-native English speakers can sometimes feel resentful towards their colleagues, as native speakers can sometimes dominate meetings and crowd out the non-native participants.
Spencer Hazel, Research Fellow of Language and Social Interaction at the University of Nottingham, spent some time looking into this phenomenon and, on a trip to Japan, was told by a manager at an international consortium how he and other international partners would hold back from actively contributing to meetings where his British and American partners dominated the floor. Following the meeting they would seek one another out to discuss matters between themselves in private.
The implications of this are obvious – native British and American speakers are effectively barring themselves from 'off the record' discussions and therefore at a disadvantage throughout the process.
Professional translation as the answer
One of the solutions to the problem of global English and how it is received internationally is, at least until the next generation of multi-language speaking students enters the workforce, a professional translation service. By communicating with your Clients or international colleagues in their language and terms, your company will avoid the issues of miscommunication and resentment that the widespread use of global English has come to represent.

Foreign Tongues' translation services can help you and your company bridge the language skills gap, whether it be written communication or verbal interpretation for your next meeting or focus group.

Contact us now for The 20 Minute Quote and one of our project managers will help guide you through the planning of your next international project.

[gravityform id="2" title="true" description="false" ajax="true"]