Google Translate is now available on all Assistant-optimized headphones and Android phones
18th October 2018
Real time translation has now rolled out to more Google assistant enabled headphones than just Pixel Buds and Pixel phones.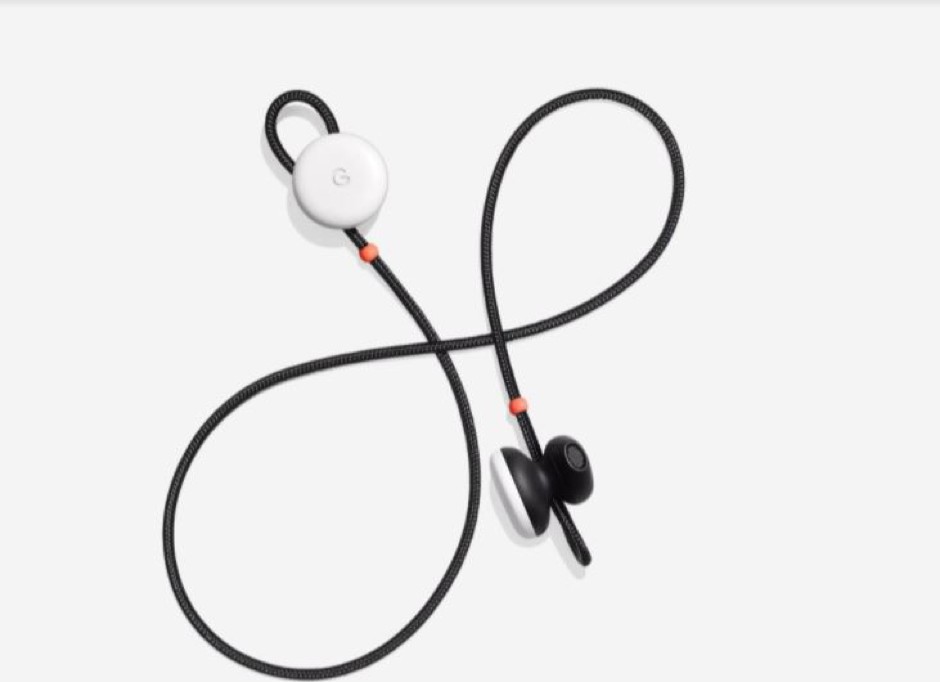 The translation happens via Google translates which connects to the headphones.
The Pixel Buds support page for real-time translation has been updated from "Google Translate on Google Pixel Buds is only available on Pixel phones" to "Google Translate is available on all Assistant-optimized headphones and Android phones."
To use this feature, you need to enable Google assistant on your phone and headphones and pair the two together. Once done, ask Google to 'help you interpret French' or any other supported language, to hear translations and respond to them on your headphone. Be sure to hold the phone, connected to your headphones, near the person you are talking with. This way that person can hear your translation and respond to them through your phone's microphone.
40 languages support speech translation and bilingual conversation translation on Google Translate. The full list of supported languages can be found here: https://support.google.com/googlepixelbuds/answer/7547959.
Real-time translation is available across a wide range of devices, including Android phones and tablets, but Google assistant headphones are hard to find and can be pricey.
Being able to translate conversations in real time will enable wider communication around the world and it couldn't come any sooner, considering the potential of a no-deal Brexit and Brits low competency to speak foreign languages.
A couple of examples of headphones supported by this feature include:
LG TONE Platinum SE™: https://www.lg.com/us/bluetooth-headsets-headphones/lg-HBS-1120-Black-tone
Bose QuietComfort 35: https://www.amazon.co.uk/dp/B0756GB78C