Will Brexit encourage foreign language learning?
28th September 2018
With the Brexit deal still up in the air and the EU leaders dismissing the basis of Teresa May's Brexit policy, we need to look at other options to avoid being culturally isolated.
The British public firmly believe that the world needs to speak English, however, it was refreshing to see the UK's foreign secretary, Jeremy Hunt, speaking Japanese in Tokyo during his latest visit.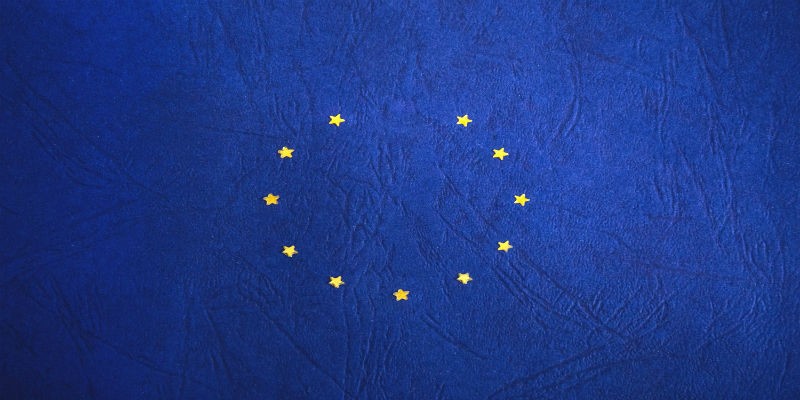 According to The Guardian, foreign languages have been declining in British schools for some time, especially at A-level. Only around 3,000 students sat German A-level, a drop of 16% on last year and a 45% fall since 2010. The decline has been so big that some schools will be considering dropping it from the schedule altogether. French, the most popular foreign language, seems to be losing popularity in advantage of science, maths and computing. These subjects are seen as easier to get higher grades in for children who can only speak the English language. The bar for foreign languages has been pushed a lot higher by native speakers, which makes them too much of a risk for pupils determined on getting high grades for university.
Mark Herbert, the British Council's director of education and skills, said the decline was a "real concern" and that it remains important for young people to develop language skills.
"Our research shows that Mandarin will be one of the most important languages for the UK's future prosperity and global standing – but we mustn't neglect Spanish, French and German, which will still be vital post-Brexit," Herbert said.
Will leaving the EU make learning a language not only a necessity but also more enjoyable?
Languages can not only be a form of soft power, but by speaking to someone in their own tongue you show empathy and respect. They can open doors to understanding different ways of thinking. But there are also other benefits of knowing a foreign language. Research has recently shown that bilinguals are likely to be more analytical. Being able to speak a foreign language fluently provides greater job security, better wages and progression opportunity. Data from Adzuna reveals that German speakers maintain the highest paid employment, with an average salary of £34,534, followed by Arabic and French speakers. The need for UK language graduates will soon increase, with reduced migration from the EU.
Average salary for foreign language speakers
German – £34,534
Arabic – £34,122
French – £32,646
Dutch – £29,423
Spanish – £29,262
Japanese – £28,954
Russian – £28,858
Italian – £28,723
Mandarin – £28,268
Welsh – £27,857
The Languages With The Most Jobs
| | |
| --- | --- |
| Language | Vacancies |
| German | 6,800 |
| French | 6,149 |
| Spanish | 3,106 |
| Italian | 2,460 |
| Dutch | 1,865 |
| Polish | 1,575 |
| Mandarin | 1,246 |
| Russian | 1,237 |
| Swedish | 1,118 |
| Arabic | 1,113 |
So, if you are considering learning a foreign language, to boost your career and help you communicate with the rest of the world, study suggests it's a good investment.
References: