AL in Market Research
26th September 2018
In 2016 mobile, big data and wearable technologies were the hottest topics in market research, as it presented businesses with a lot of new opportunities and …. sustainable growth. The first part of 2017 carried some of these trends, but in the latter part, we saw new, noteworthy trends – automation, artificial intelligence and machine learning.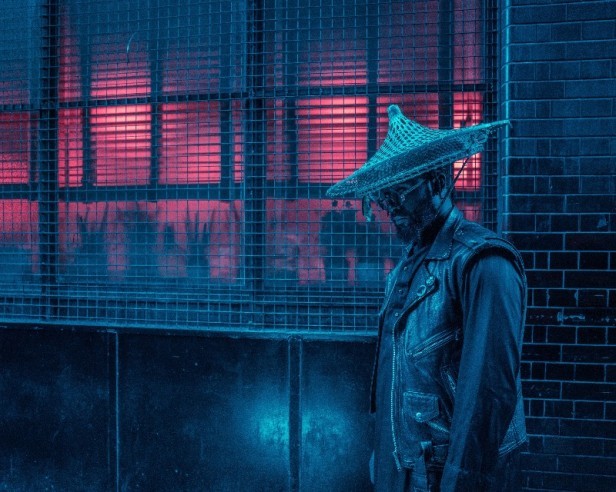 In the ResearchLive 2017 round up, Annie Pettit, research methodologist, commented saying:
'Hello artificial intelligence! AI entered the collective conscious of marketing researchers in a big way this year. A number of companies have already repositioned or rebranded their services to publicise their use of AI (irrespective of whether they actually use it). Some have recognised that it will completely change their research processes or the skills they seek from their employees and are already planning ahead. Still others are in the early stages of search and discovery to discover how AI will affect their business, services, and client needs. Because it will.'
Artificial Intelligence is a broader concept of machines being able to carry out tasks in a way that we consider smart. AI started with the new technologies coming from Google Home and Amazon Echo. The rise of these devices had very interesting implications for both marketers and researchers. This meant that with user behaviours' being constantly monitored, we have to have the measurement systems in place to capture the data and think of the ways in which they drive new research solutions. This data further supports qualitative and quantitative survey approaches and the need for actionable and contextualised results. AI should help market researchers solve the restrictions on sampling and reach when it comes to the number of data points needed to provide accurate insights.
However, the advancements in AI and machine learning don't put a stop on regular market research approaches.
According to David Sackman, CEO of Lieberman Research Worldwide, the 'Survey research is not dead, dying, or even sick. Its share of the category may… likely will, decline, possibly even declining a bit in absolute sales volume, but the consumer/marketing data analytics category will actually grow, probably quite substantially.'
With the support from data, businesses can learn to better understand consumer behaviour and use it in their approach strategies. It's time to learn how to uniquely access, organize and store important data, and then to conduct sophisticated data analysis and use this data to drive improved business performance.