Things to consider when choosing your translation agency
31st August 2018
An increased number of UK businesses are taking advantage of globalisation and approaching customers in foreign markets. This allows them to upsurge their revenue by targeting a greater number of potential overseas clients. But to do that successfully businesses need to communicate with these markets in their native language. Translating your content and marketing materials to ensure that the foreign market understands your message is essential, and here is where translation and localisation comes into play. Working with a professional translation agency that will guarantee high standards of work, delivered within deadlines and with project consistency is imperative.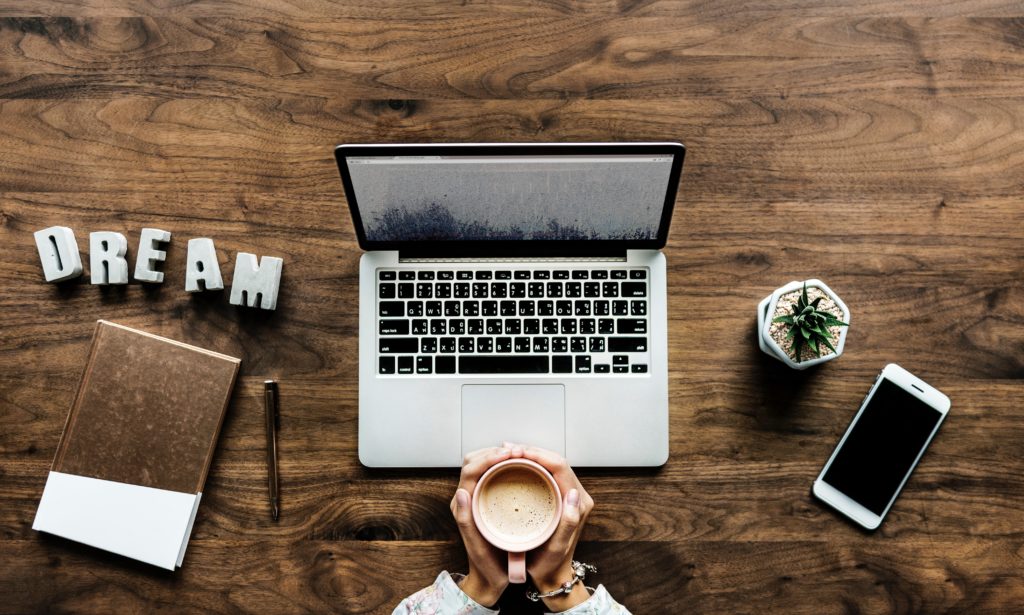 Photo by rawpixel.com from Pexels
We live in a very competitive world and it can be difficult to find a high-quality translation provider that's right for you and your business; so here are some must-haves:
Only work with native speakers;
Professional translators, usually, translate from their second language into their native language, which is the correct way to achieve fluency of meaning.
For your message to be effective, it needs to be translated with local people in mind.
Localisation can be a very powerful tool, as it uses the cultural traits and emotional intelligence to deliver the message successfully. Cultural differences make a huge difference to, correctly, translated content and this is why understanding of local terminology, idioms, mind sets and sensitivity is crucial. Only native speakers can have this level of language and cultural knowledge.
Look for sector specific expertise;
Each subject sector has a unique language and jargon, which will only be known to sector specific specialists. That's why professional translators have an area of interest that they specialise in. A marketing specific translator would never be able to deliver the same quality of legal translation as a legally trained translation specialist.
When looking for a translation agency, make sure they specialise in your sector. They will provide access to their translators, accredited in the specialist field needed.
Fast turnaround times;
They say that time is money and expanding businesses tend to work to tight deadlines. When waiting on translation of marketing materials or website content, every day of delay can cost your business money in terms of loss of potential traffic and revenue.
An experienced translation agency will have a large and long established base of professional translators and editors who can manage and produce content to tight deadlines, without sacrificing quality.
Using human translators;
If you want your business to succeed, don't get tempted by the idea of 'cost saving' with machine translation. Machine translation isn't personal and can't be localised and using it will invariably be catastrophic to your business' reputation and credibility.
What we have to remember is that translating web content, marketing copy and legal documents is not about a simple word-for-word translation. Your copy needs to convey your brand's identity, be creative, unique and include cultural elements.
*2017 was the year of incorrect machine translation – you can find out why here.
Translation costs;
It all comes down to cost. Budget plays an important role when selecting your translation and localisation services provider, so ask for various quotes and details on how the project cost has been scoped. What is their rate per word? Do they offer discounts for large projects? What's the minimum sized project they would be happy to work with?
Comparing costs and delivery times will illustrate the main differences between agencies and help you decide who you will partner with for your translation requirements.
Projects management;
Look for a provider who is aware of your need for fast, accurate translation and the ability to quickly develop the most efficient project in a timely manner, for a fair price. They have to understand your business model, sector and be capable of accurately translating material within short periods of time.
Confidentiality;
With the recent update to GDPR, confidentiality is imperative. Have their translators signed a non-disclosure agreement? How well do they protect your documents? You have to have the confidence in your translation agency and trust their data protection process.
So why choose Foreign Tongues?
Flexible and scalable – we work to your business needs, regardless of size, medium or frequency of translation needs.
We provide you with a dedicated account manager to help you develop the most efficient costs and turnaround times.
The most efficient turnaround times – producing content to tight deadlines without sacrificing quality.
Consistency – offering an on-going service to translate content consistently over a long period of time.
Get the quote within 20 minutes here to find out how we will deliver your next project.