The end of the traditional phrasebook and rise of smartphone translation apps for savvy millennials
17th August 2018
It used to be a holiday essential, sitting in your hand language, ready to be used at any given opportunity. But according to research conducted by the British Council, the phrasebook is now becoming a thing of a past due to increased popularity of smartphones and mobile apps. The younger generation of Brits are more likely to pick up their phones to translate the local language.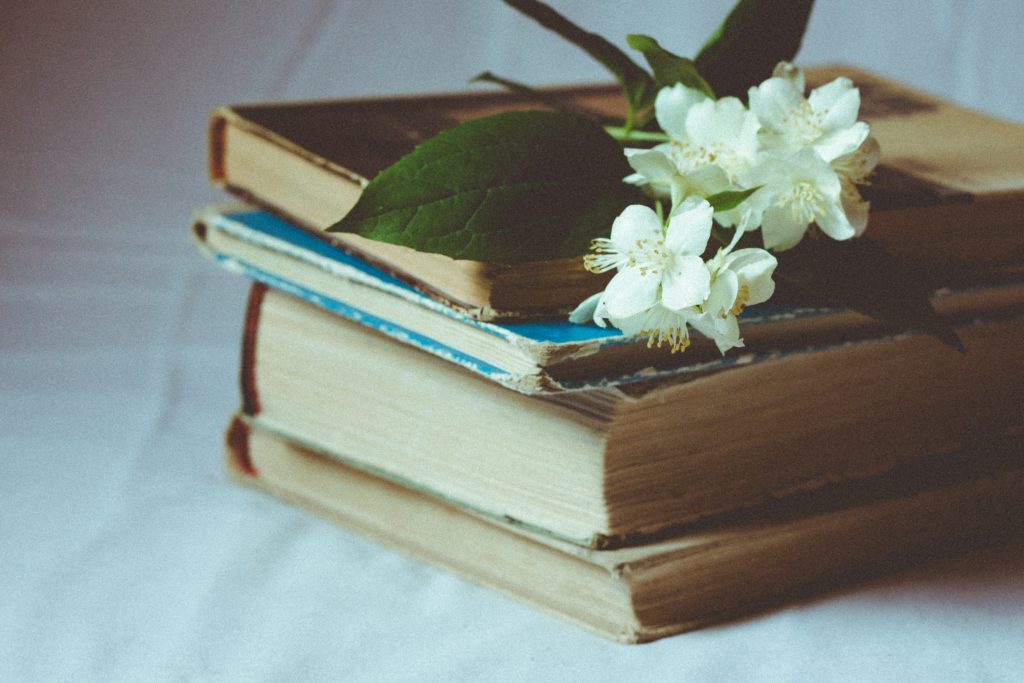 To complete the poll, the British Council surveyed 2,000 UK adults, across various age groups.
Key findings include:
Over 60% of 16 to 34 year-olds said they have used their smartphones and apps to help understand the local language, with just 39% opting for a phrasebook.
73% of participants understand the importance of learning foreign phrases when heading abroad.
65% still rely on locals being able to speak English.
21% didn't learn any foreign phrases at all for their most recent trip abroad – not even basic pleasantries such as 'please' and 'thank you'.
29% would even avoid going to a restaurant if the menu is not in English.
Furthermore, one in three people surveyed can hold a basic conversation in a foreign language and only 14% can speak a foreign language to a high standard.

Buying a drink seems to be popular for UK holidaymakers, with 28% of Brits learning how to order drinks in the local language. 72% of UK travelers also learnt how to say 'please' and 'thank you' on their last holiday, topping 'hello' and 'goodbye' on 69%.

"It's fantastic that so many of us are ready to give foreign languages a go to make the most of our holidays, and smartphone technology can be a great first step in getting directions and finding out basic information. However, technology has its limits and can't replicate the linguistic and cultural nuances of human conversation" said Vicky Gough, schools adviser at the British Council.

Vicky also added that "nobody wants to be stuck staring at their phone screen all holiday", so learning a few phrases in advance is a good investment – not just for a couple of weeks in the summer but in the workplace too. As the UK repositions itself on the world stage, more of us being able to speak a little of another language will be key to the country's long–term competitiveness. With employers crying out for more language skills, we need to give language learning the prominence it deserves. Trying out just a few words or phrases on holiday and encouraging your children to practice their language skills this summer is the perfect place to start.

[gravityform id="2" title="true" description="false" ajax="true"]