Learning a new language in the post Brexit Britain
4th August 2017
We learn other languages for many reasons; social, desire to travel, personal development, and career prospects are some of them. But how can the decisions made by our government influence these factors? How can they change our feelings and opinion towards learning a language?
Whether we like it or not Brexit is really happening and it has been seen to bring out the need for Brits to learn foreign languages.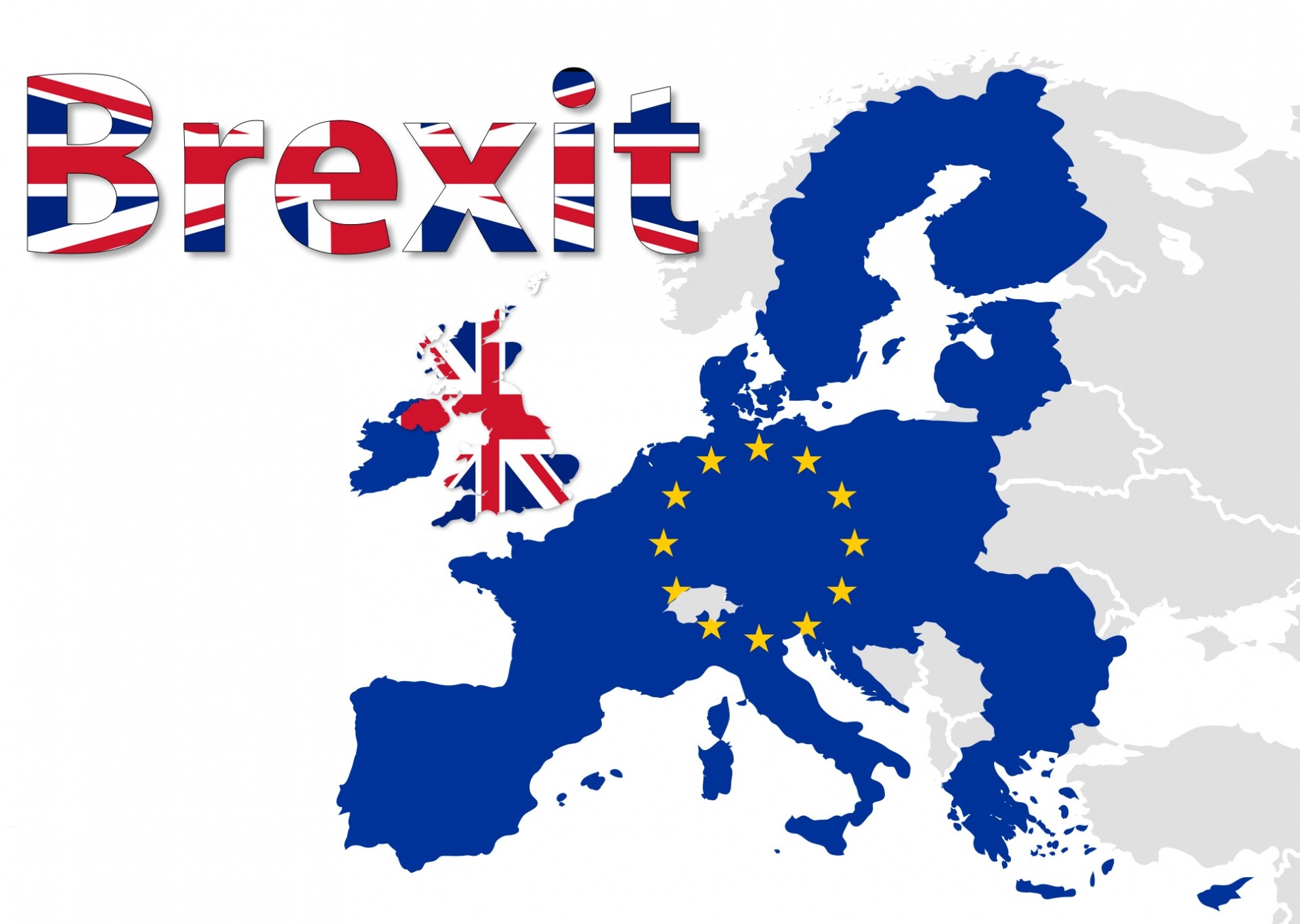 A few weeks back, the European Commission President Jean Claude Juncker said that 'slowly but surely, English is losing importance in Europe'. Is it really? Are we worried?
According to Lingvist, the popularity of English-Spanish courses has grown by 43 per cent since Brexit. Linvist examined nine months of learning data before and after the Brexit referendum and found that Britons' appetite for language learning strengthened despite the UK's decision to leave the EU. The data shows a 91% increase in UK users since Brexit. The average user has completed a total of 574 learning cards, learnt 30 new words every day, and spent 18 minutes studying each day.
Knowing another language has a lot of intellectual and health benefits, which you can read about here. One of them is strengthening your career. The ever growing global economy means that foreign language skills are not only a great asset to have on your CV but may also be necessary for certain jobs. There are various opinions on which languages are most valuable to know. Some are valuable because they are difficult to learn and the shortage of fluent secondary speakers makes them particularly valuable. Other languages are driven by an especially strong connection to a certain booming industry. Nevertheless, these sources agree on the list below, in no particular order.
What are the languages we should learn in 2017?
Mandarin Chinese
Spanish
German
French
Arabic
Portuguese
Japanese
There are tonnes of online resources and free apps that can help you make a start. You could also join an online or evening college course. Good luck!