Should I use bilingual employees for business translations?
28th May 2019
Hiring bilingual and multilingual staff can be very rewarding for your business. But, there are some lines that should not be crossed. This includes using your bilingual stuff to do your in-house translation.
As tempting as it sounds, especially from the money saving perspective, it may actually cost you more than outsourcing this work to a professional translation agency.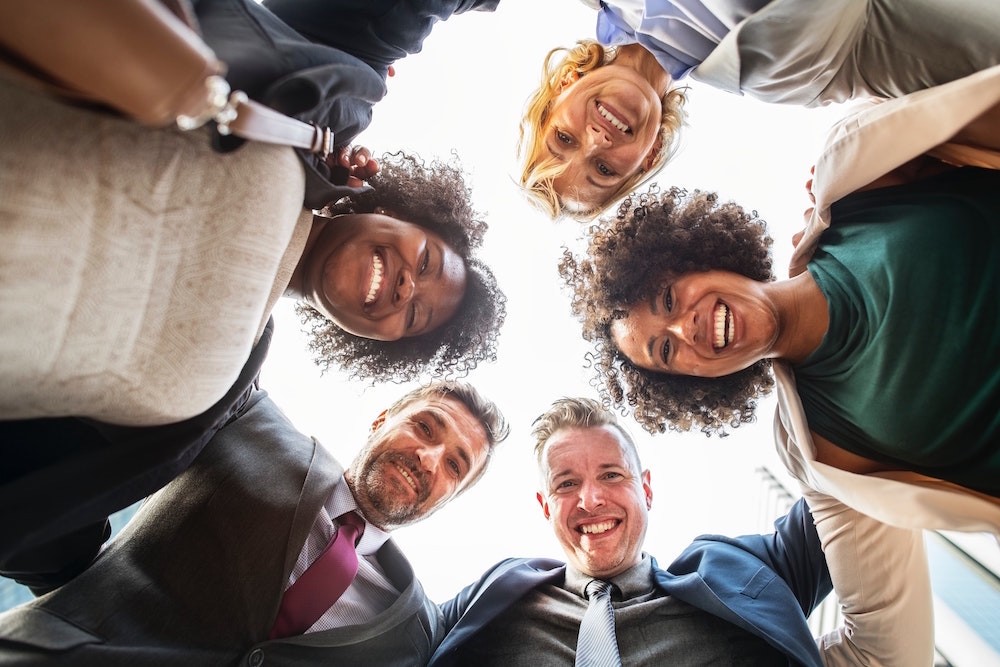 Translation isn't as simple as taking a word or a sentence in one language and giving it a direct equivalent in another. There are certain language rules and nuances that need to be considered. Moreover, language and culture coexist and intermix. Low quality translations lack cultural context and can be misunderstood by the recipients.
Being bilingual doesn't mean they're qualified to do professional translation
Just because they speak two languages, it doesn't necessarily mean they have the skills required to deliver professional translation. Professional translators know how to convey the original author's meaning by using their experience and knowledge in the field. This includes knowing their target market, their culture and habits. Some translations, such as legal, medical or technical, require a lot of knowledge and experience, which someone who has never done translation before, would not have.
Don't just take their word for it
Translation can be a serious matter, especially when your brand's name is in on the line. How do you know if your employees can accurately translate the content? Have you ever seen their work? Has anyone checked their translation before? There is a risk of errors being overlooked that could cause reputational damage.
Quality above cost
We believe in quality over quantity. You wouldn't ask your personal trainer to translate your marketing documents just because they speak another language. You would use a professional translator who knows how to create translation conveying appealing message, that will generate revenue and a good name for your business.
Time is money
An inexperienced translator is more likely to translate the text word for word which is simply not good enough and even ill advised by search engines. Imagine how painful it is to read text translated by Google Translate. Would you want your clients to feel the same way?
Bilingualism in its own right is not a guarantee of written fluency or skills in translation. Using an experienced professional translator will not only ensure the job is delivered to the highest standards, but also on time allowing you to meet your deadlines allowing the project to run smoothly.
Contact Foreign Tongues for a free, no obligation quote within 20 minutes. Find out how we will deliver your next project, on time and to budget.