The importance and complexity of Medical Translation
4th June 2020
"Language has been described as medicine's most essential technology—its principal instrument for conducting its work (Jackson, 1998). It has been observed that without language, the work of a physician and veterinarian would be nearly identical (Clark, 1983)."
Medical translation is the practise of translating medical documents, including general medical information, medical pages, clinical trials, medicine information sheets and medical devices.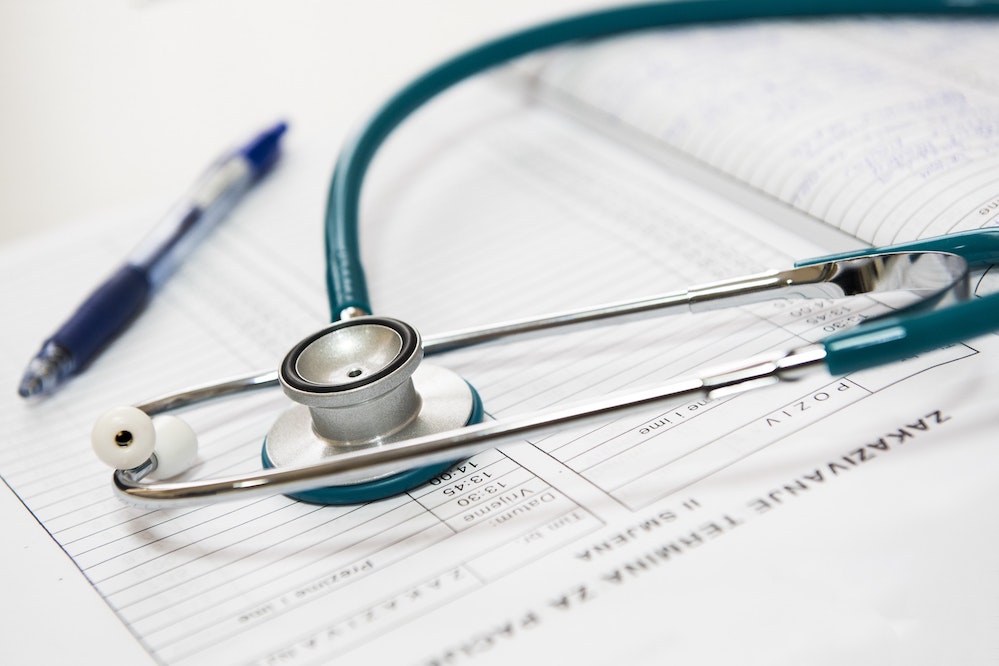 Medical document translation enables medical professionals to provide the necessary care and treatment to patients who speak a different language. It is often used by doctors, nurses, hospitals, doctor's surgeries and dentists (to list a few) to make their day-to-day jobs easier by using translation to obtain accurate patient information or making the check-in process more digestible. Imagine walking into a doctor's surgery and using a machine to check in, in most surgeries you can now choose the language you want the information to be displayed in.
The value of medical translation in times of global pandemic
Medical translation is one of the primary components of a synchronised global response in a world crippled by global pandemic. This is down to the fact that both instant verbal interpretation and medical document translation services work to help those making and implementing policies of direct concern to the entire world.
Critics say that in order to facilitate communication with foreign or immigrant patients, with limited language proficiency, and provide translated versions of medical documents (patient forms, regulatory documents, scientific papers), professional medical translators need to be employed; making the services of medically certified interpreters and translators inherent to and an integral part of any global crisis response effort, no matter the ultimate cause.
Why is medical translation so complex?
Language can be the risk factor when it comes to healthcare, hence why the knowledge of medical terminology is extremely important. The quality of medical document translation can be life critical, so there is no room for error. Imagine reading a medicine leaflet that contains incorrect medical information, it could cost you your heath or even your life.
High quality medical translation is one thing, technical precision is another. As with any other document translation, the smallest mistake can change the whole meaning of the sentence and in some cases can be unsafe. Pharmaceutical and medical companies should always ensure their medical translations are undertaken by professional linguists who are experts in the field of medical translation. While a machine translation may, at best, be able to provide a literal, word-for-word, translation, it cannot capture the nuance or subtle meanings that a professionally qualified, certified, medical translator can.
Types of medical documentation Foreign Tongues translate:
Patient consent forms
Research papers
Marketing colleterial
Website content including meta data
Google ads
Clinical trial documents
Consultation reports
Product labels
Production manuals
Codes of conduct
Discharge documents
Machine operating manuals
Operational procedures
Patient information
Drug registration documents
Contracts
Medical questionnaires
Medical articles and journals
If you're looking for the professional translation agency to help you with your medical translation, simply get in touch with us and get the free quote for your medical documents in just 20 minutes!