Foreign Tongues Christmas Draw – 2016 – Final Week
16th December 2016
Just a few more days left until this year's draw comes to a close.
You can still enter by requesting a quote for your translation project by midnight, Sunday the 18th of December, for a chance to win a bottle of The Balvenie DoubleWood 12 Year Old – winner of the IWSC Gold Outstanding 2016 Award and Single Malt Scotch Whisky Award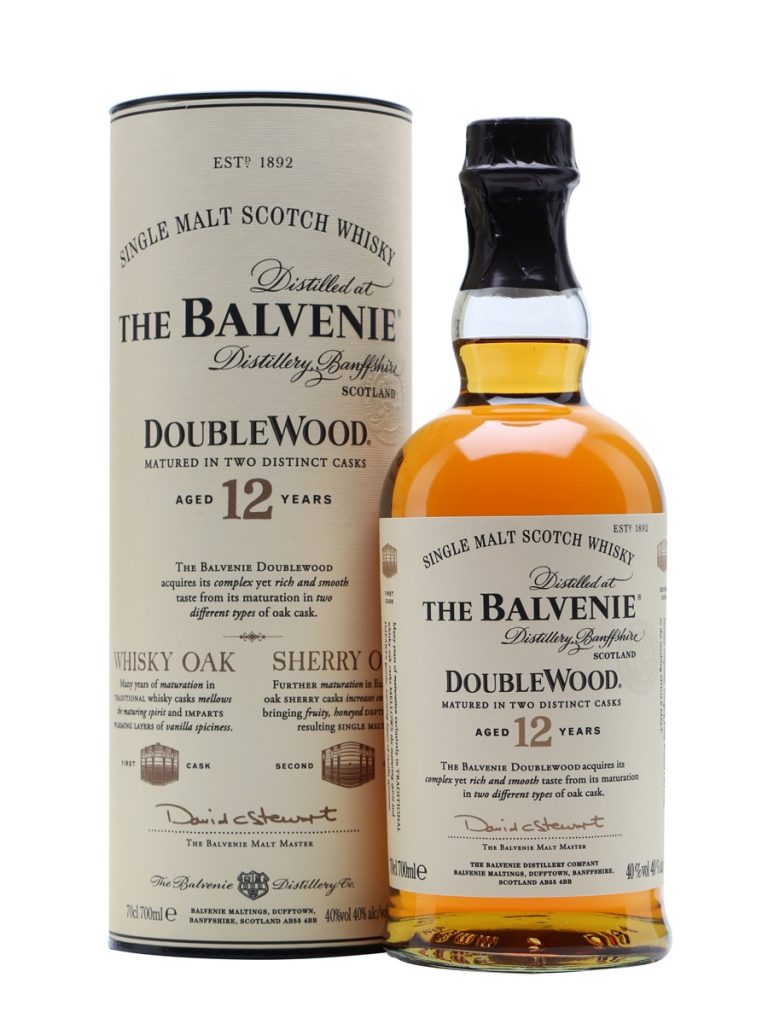 We would also like to take this opportunity to congratulate the winners for the first two draws and wish all of our Clients a Merry Christmas and a Happy New Year!
We look forward to a prosperous 2017!
There will be further announcements in the run up to Christmas, so don't forget to Like our Facebook page or follow us on Twitter for another chance to win.
Terms and conditions can be found here.