Foreign Tongues Christmas Draw – 2016 – Week 3
8th December 2016
The first name has been pulled from the hat for week 1, but there's still time to enter this week's draw. Request a quote before midnight on Sunday, the 11th, to be included.
The final week starts from Monday, the 12th, so there's still plenty of time to enter, with the chance to win a bottle of The Balvenie DoubleWood 12 Year Old – winner of the IWSC Gold Outstanding 2016 Award and Single Malt Scotch Whisky Award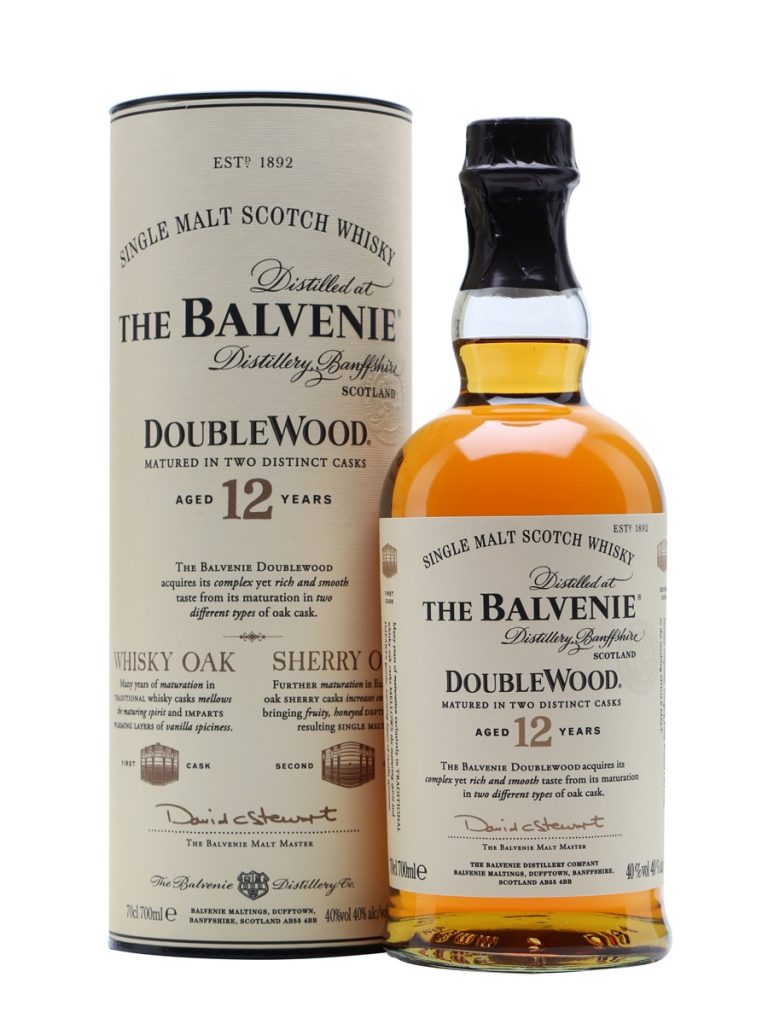 Judges Tasting Notes:
"A really rich and honeyed nose with stem ginger, Rich oak Madagascan vanilla. All of these notes are turned up on the palate with the addition of Manuka honey and a hint of spiced mandarin juice. Beautifully oily and lengthy finish with a hint of spice and candied orange peel."
For a chance to win, simply request the quote for a project before Sunday, the 18th of December, and we'll enter your details in to the draw.
There will be further announcements in the run up to Christmas, so don't forget to Like our Facebook page or follow us on Twitter for another chance to win.
Terms and conditions can be found here.