Should learning a second language be required?
9th October 2019
Britain is scheduled to leave the EU on October the 31st. Many employers are fearful of a shortage of bilingual speakers, who are critical to maintaining their foreign relationships.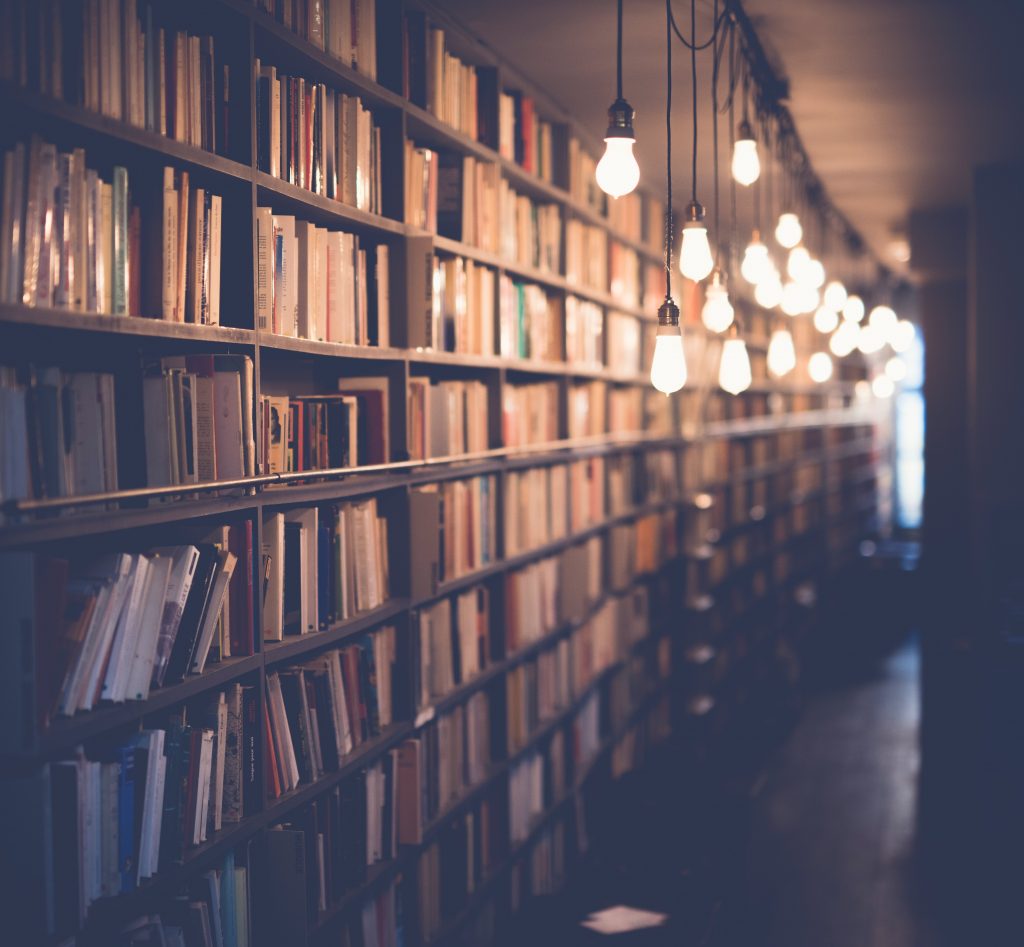 Photo by Janko Ferlic
Earlier this year, the British Council released an article called 'Is the UK in a language crisis'?
The article stated that the All-Party Parliamentary Group (APPG) for Modern Languages thinks we are. Lack on language skills is costing the UK 3.5 per cent of GDP. This brings up the question of whether learning a second language should be required at school?
Long-term, the APPG calls for a new language policy for schools, from infants through to school leavers.
'We would like to see a higher take-up of public exams, but also suggest opening up the range of qualifications that are available and looking at wider types of accreditation. What form these could take is open to debate, but you could include languages as part of apprenticeships and vocational qualifications or look at different types of exams, for example. We also think young people should have access to a wider range of languages. Currently, Spanish and French are dominating, but the British Council also lists Mandarin and Arabic as two non-European languages in its top five Languages for the Future.'
This decision will depend on the public recognising that languages other than English are valuable.
The shortage in language skills is a huge problem for SMEs that don't seem to have the same international reach as bigger corporations. This language deficit is seen through their business processes inclusive lack of multilingual websites and marketing materials.  Research by the British Chambers of Commerce showed that 96% of exporters had no foreign-language ability for the markets they served.
By relying on Anglophone export markets, the UK misses out on new areas of growth including Asia, Africa, Central and South America and even some of our immediate neighbours in Europe.
The frustration lies with too many schools giving up on languages. Figures from the Department for Education show that languages are one of the most badly affected areas for recruitment shortages. Whilst higher education has some exceptional programmes, they are struggling to attract people, as too few pupils are leaving school with language skills, or with an appreciation of the importance of languages.
The APPG's proposals are a statutory entitlement to language education from 5 to 18, a focus on helping disadvantaged students to learn languages, building languages into apprenticeship schemes, more support for international visits and exchanges, and a better funding formula for languages in universities.
The government needs to start taking practical steps. Businesses can be supportive but in reality they have too many short-term priorities to meet the long-term need for language capability.
So will the Government take the lead? We are soon to find out.
https://www.britishcouncil.org/voices-magazine/uk-language-learning-crisis
https://researchbriefings.parliament.uk/ResearchBriefing/Summary/CBP-7222#fullreport