Why is legal document translation essential?
21st April 2020
"Legal translation is the translation of language used in legal settings and for legal purposes."
The sensitive nature, combined with the importance, of legal documents means they must only be translated by specialist and experienced linguists.
Not having legal documents translated professionally can lead to serious consequences. At the end of the day law is law, so ensuring that legal terms are correctly converted is imperative.
Legal translation is complex and time consuming making it a hard nut to crack. For this reason, picking an experienced translation agency with qualified legal translators is important if you want the end product to be high standard.
Every country has different law and legal processes, so only professional translators who specialise and are qualified to work in the legal field should deliver this work. Mistakes in legal translation can lead to reputational damage, financial loss or even a lawsuit. You simply don't want to make them.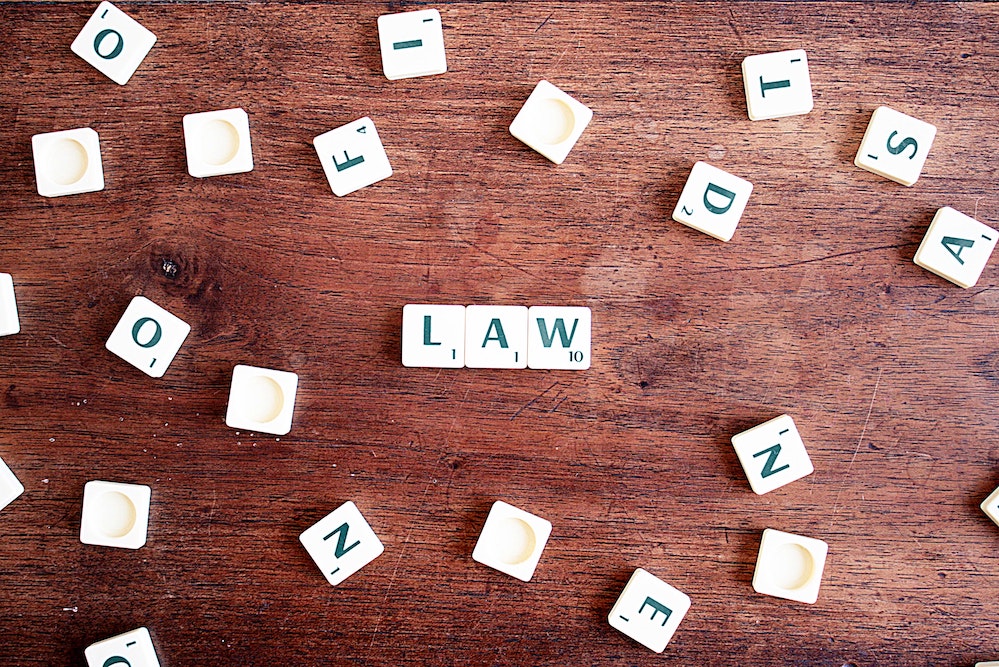 Documents that require legal translation
The most popular legal documents that may require translation include:
Court documents and case summaries
Legal contracts and briefs
Patent documents
Wills and trusts
Birth and marriage certificates
Financial documents
Employment paperwork
Adoption and immigration papers
Official reports
Witness statements
Website terms and conditions
Articles of incorporation
Property labels
Do I need to use a human translator?
Yes. You should always choose a human translator, more so and especially for legal document translation.  This type of translation requires high levels of accuracy in meaning and consequently should be delivered by professional linguists experienced in the field. Even a small translation error can lead to huge consequences, such as postponing a court hearing or delay in immigration processes. Imagine the disappointment and frustration that this can cause.
Legal translators use highly specific, technical language and have knowledge of legal systems and cultural norms which machine translation will simply not be able to deliver.
Furthermore, some countries, such as Argentina and Brazil, require state-certified translations. Others, for example Spain and Sweden, require legal translators to swear legal oaths to be then authorised by the Foreign Office.
Summary
Translating legal documents can be complex but working with a professional and trustworthy language service provider such as Foreign Tongues will guarantee your translations are accurate, timely and safe.